Carrie A. Van Daele
President/CEO, Founder and Author
Van Daele and Associates Consulting, Inc.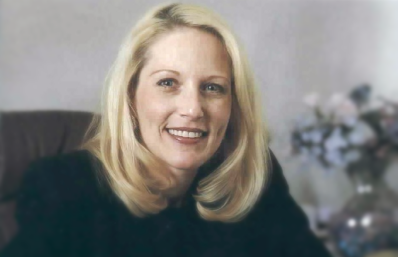 Carrie has built a training & development practice from scratch into a highly successful, well-recognized business. An impressive client list that includes Fortune 600 corporations to medium and smaller size companies is a testament to Carrie's special talents and hard work. Van Daele & Associates Consulting is also a Certified Woman-Owned Business (WBE).
Her company was founded in 1993 as a training & development firm in the areas of leadership, train the trainer, continuous process improvements, team building, strategic planning, sales/marketing, workforce development and general business consulting.
Carrie is a published author of the book "50 One-Minute Tips for Trainers" from Logical Operations. She is featured in several publications such as Women of Achievement, the April 2001 edition of Business People magazine along with newspaper articles.
Carrie's real passion is her legacy of giving back to accomplish the spiritual call in her life. Her work at the Rose Home for women of substance abuse and her volunteering at Dupont Hospital are two examples of her gift left by will.
Her A.A degree from Evangel Bible College, B.S. degree from Indiana University and M.S.M from Indiana Wesleyan have provided the academic degrees to consulting. However, her industry experience has provided the real "hands-on" bruises, bumps and wisdom to consulting.
Her other area of expertise include:
---
Strategic Planning and Financial Management
---
Leadership Responsibilities
---
---
Continuous Process Improvement
---