"WHAT WOULD HAPPEN IF YOUR COMPANY LOST 33% ​ OF ITS TALENT BY THE END OF THE YEAR?" "WHAT TOOL COULD BE LEVERAGED TO INCREASE YOUR PRODUCTION?"
CAPACITY UTILIZATION
A metric used to measure the rate at which potential output levels are being met or used. Displayed as a percentage, capacity utilization levels give insight into the overall slack that is in the firm at a given time. If a company is running at a 70% capacity utilization rate, it has room to increase production up to 100% without increasing costs.
How is your talent capitalized, maximized and utilized at your company?
---
How have you integrated your talent utilization capacity into your applications?
---
How do you calculate earnings from your talent?
---
Who owns the talent at your company?
---
How have you captured the talent at your company?
---
How is your talent providing operating performance?
---
Is your talent protected and leveraged?
---
Is there a plan in place to recruit, cultivate, develop and retain talent over time?
---
Is the business structured to optimize your talent?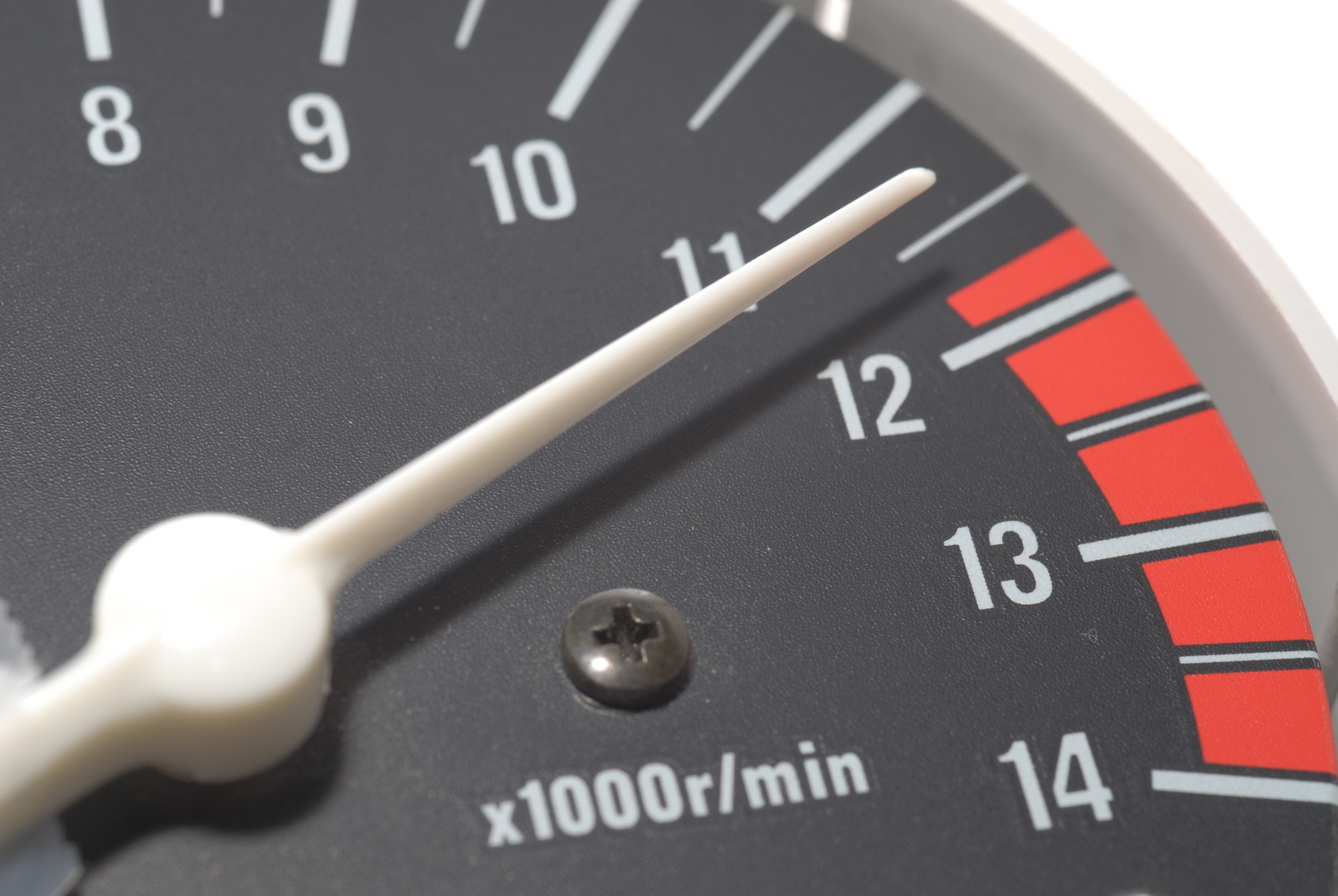 WE CAN GUIDE YOU
Utilizing the discovery process of the T3 System, Van Daele & Associates, Inc. proven methods will provide you the high and low-level perspectives to further empower you in maximizing the leveraging of your company's talent.